---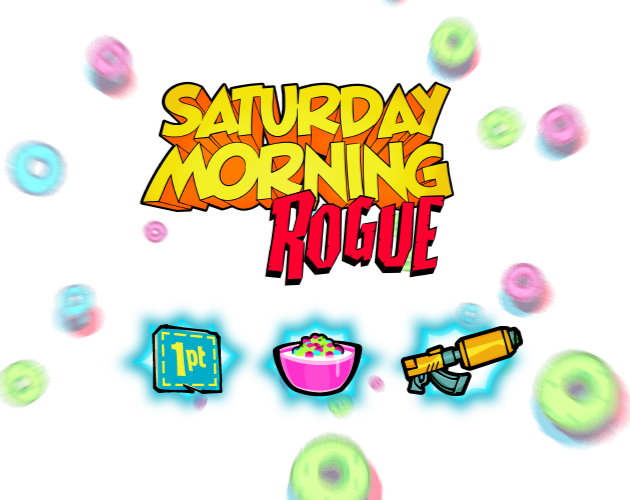 The top-down 2D roguelike where custom crafted weapons are the only way you're blasting your way out of the Saturday Morning TV shows you've been sucked into.
---
If you're going to defeat the relentless boomer bots and destroy the corporate machine you'll need to build some serious equipment of your own. Want more damage? do it. Need to push yourself across the map with explosive recoil? Go wild. The power is yours to create terrifying tools of destruction or hilarious weapons that never should have left the toy aisle!
---
---
You've been sucked into your favorite Saturday morning cartoons and must fight your way through the Hierarchy's minions in the zaniest bullet-hell challenge this side of Sunday.
---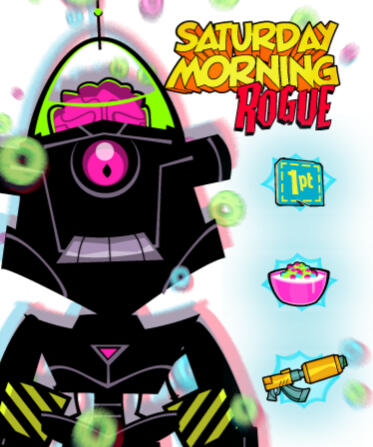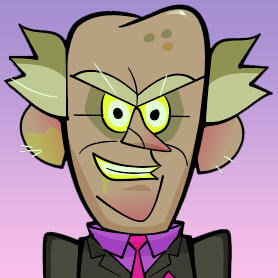 ---
Thwart the Hierarchy's plan to steal the power of your imagination. Start at the bottom and defeat their plot for profit by getting higher in the hierarchy than anyone before you.
---
This alpha version of SMR is a light sandbox where you can use the weapon customization to reach as deep into the Corporate Castle as far as you can. Purchasing this version of the game at $5 or more will give you access to all future versions of the game. Plus, share your best (and worst!) weapons with us for a chance to have them included as default weapons in the game!